Give a man health and a course to steer, and he'll never stop to trouble about whether he's happy or not.
-George Bernard Shaw
In Memorium:
Justin Schultz Cetas, MD, PhD
Oct. 3, 1970 – July 13, 2022
PNA Spotlight: Tyler J. Kenning
This month the PNA Spotlight focuses on Tyler J. Kenning, MD, FAANS, who serves as director of pituitary and cranial base surgery at Piedmont Brain Tumor Center, part of Piedmont Atlanta Hospital. Dr. Kenning attended medical school at Thomas Jefferson University, graduating in 2005. He did his residency at Albany Medical Center in neurological surgery and completed a fellowship in neurosurgical oncology at Thomas Jefferson University Hospital. Here are Dr. Kenning's answers to a series of questions posed by the PNA.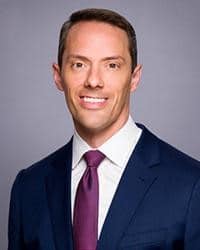 PNA Medical Corner: When Pituitary Carcinoma Spreads to the Cervical Spine
This month the PNA Medical Corner focuses on a study co-authored by longtime PNA member Dr. William Couldwell. It presents a case study of a woman whose prior pituitary carcinoma spread to the cervical spine. They conclude that long term monitoring of hormones after pituitary surgery is crucial.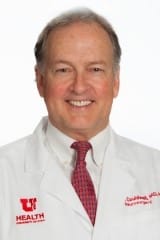 Copyright © 2022 Pituitary Network Association All rights reserved.
Disclaimer: PNA does not engage in the practice of medicine. It is not a medical authority, nor does it claim to have medical expertise. In all cases, PNA recommends that you consult your own physician regarding any course of treatment or medication.
Our mailing address is:
Pituitary Network Association
P.O. Box 1958
Thousand Oaks, CA 91358
(805) 499-9973 Phone - (805) 480-0633 Fax
Email info@pituitary.org
You are receiving this Newsletter because you have shown interest in receiving information about our activities.
If you do not want to receive any more emails from PNA, Unsubscribe.