"Health is the greatest gift, contentment the greatest wealth, faithfulness the best relationship." – Buddha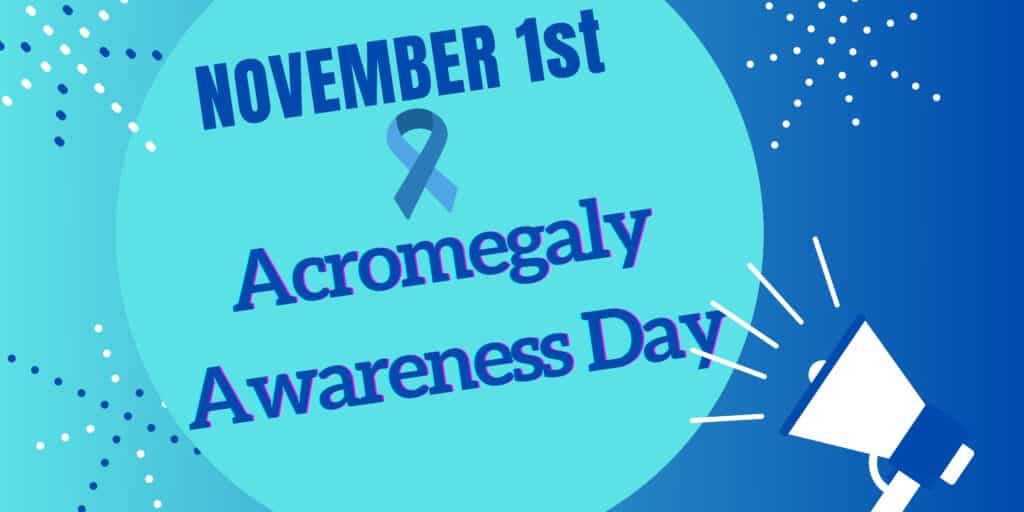 PNA Spotlight: Dr. Aaron Cohen-Gadol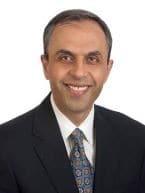 This month the PNA Spotlight focuses on Dr. Aaron Cohen-Gadol, a professor at Indiana University Department of Neurosurgery. He is the director of neurosurgical oncology and its fellowship, and co-director of the Signature Center for Brain and Neurological Tumors. Dr. Cohen-Gadol earned his undergraduate degree from the University
of California at San Diego and attended medical school at the University of Southern California. He then completed his residency training at Mayo Clinic in Rochester, Minnesota. He also completed fellowship training in two subspecialties: epilepsy surgery (Yale University) and skull base/cerebrovascular surgery (University of Arkansas.) In addition, Dr. Cohen holds a Master's Degree in Clinical Research from Mayo Graduate School and an MBA from Kelley School of Business. His areas of interest include surgical treatment of complex intracranial tumors and vascular lesions.
He is the founder and president of The Neurosurgical Atlas (http://www.neurosurgicalatlas.com), a multimedia resource for neurosurgical techniques. Dr. Cohen-Gadol was kind enough to answer some questions posed by the PNA. His answers follow.
PNA Medical Corner: Somatotroph Adenoma in a Young Adult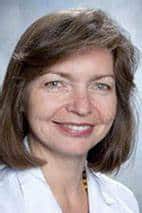 This month the PNA Medical Corner spotlights an article co-authored by a member of the PNA, Dr. Ursula Kaiser, Chief of the Division of Endocrinology, Diabetes and Hypertension at Brigham and Women's Hospital and Professor of Medicine at Harvard Medical School. The case report looks at early onset excess of growth hormone in the context of a somatotroph adenoma in a young adult.
Link: https://doi.org/10.1210/jcemcr/luad030
Early Onset GH Excess: Somatotroph Adenoma in a Young Adult
Copyright © 2023 Pituitary Network Association All rights reserved.
Disclaimer: PNA does not engage in the practice of medicine. It is not a medical authority, nor does it claim to have medical expertise. In all cases, PNA recommends that you consult your own physician regarding any course of treatment or medication.
Our mailing address is:
Pituitary Network Association
P.O. Box 1958
Thousand Oaks, CA 91358
(805) 499-9973 Phone - (805) 480-0633 Fax
Email info@pituitary.org
You are receiving this Newsletter because you have shown interest in receiving information about our activities.
If you do not want to receive any more emails from PNA, Unsubscribe.