Darrell S.C.S. Misak ND, RPh
Darrell S.C.S. Misak ND, RPh is a Doctor of Naturopathic Medicine and Licensed Pharmacist and a father of five healthy children.
After receiving his Bachelor of Science degree in Pharmacy from West Virginia University in 1992, he gained 3-1/2 years of university hospital pharmacy experience at Duke University Medical Center.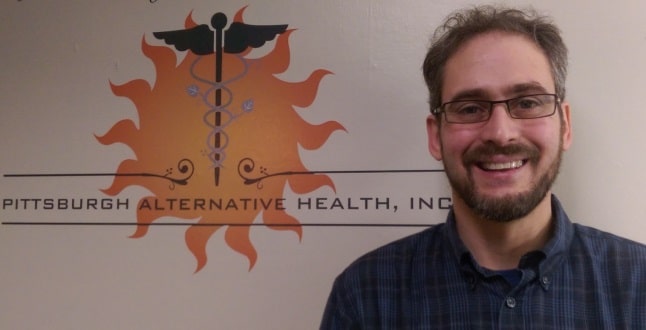 During his hospital pharmacy experience, Dr. Misak's primary focus was clinical rounding in Oncology and General Medicine. As he began to realize the pitfalls of traditional medicine and pharmacy, he started his continued search for truth in health, which directed him to naturopathic medicine. In 1996, he moved his family across the country to Portland, Oregon, where he received his Doctor of Naturopathic Medicine degree from the National College of Naturopathic Medicine. Additionally while in naturopathic medical school, he was blessed with the opportunity to gain compounding pharmacy experience at Lloyd Center Pharmacy.
Since moving to the Pittsburgh area, Dr. Misak has continued his search for truth in health with a goal to teach and change the world. He performs regular lectures and hosts a bimonthly radio program, "A Natural Connection," where he teaches the concepts of bio-electric chemistry. His focus is on health analysis and how to support optimal energy formation that results in natural health restoration.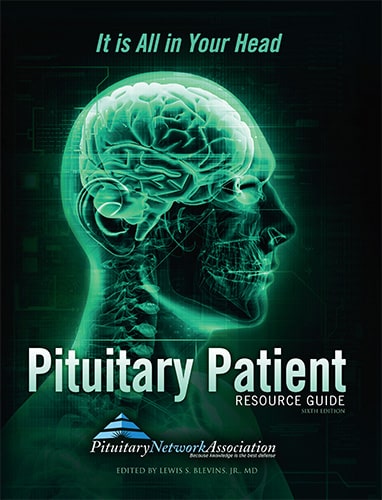 The Pituitary Patient Resource Guide Sixth Edition is now available! Be one of the first to have the most up-to-date information. The Pituitary Patient Resource Guide a one of a kind publication intended as an invaluable source of information not only for patients but also their families, physicians, and all health care providers. It contains information on symptoms, proper testing, how to get a diagnosis, and the treatment options that are available. It also includes Pituitary Network Association's patient resource listings for expert medical care.
PNA Gratefully Acknowledges our Supporters
Continuing Education Program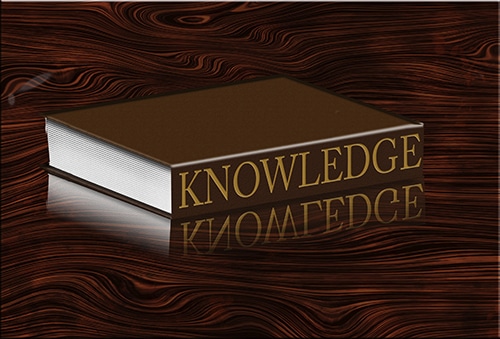 If you are a nurse or medical professional, register for PNA CEU Membership and earn CEU credits to learn about the symptoms, diagnosis and treatment options for patients with pituitary disorders. Help PNA reduce the time it takes for patients to get an accurate diagnosis.