An x-ray device linked to a computer that produces an image of a predetermined cross-section of the brain. A special dye material may be injected into the patient's vein prior to the scan to help make any abnormal tissue more evident. Computed tomography, also known...
read more
Symptoms of a Pituitary Disorder Do you or a loved one suffer from undiagnosed symptoms? Do you go from doctor to doctor trying to find out why you feel so bad only to be told that there is nothing wrong with you, it's all in your head? It may be all in your head,...
read more
As of now, few criteria exist for evaluation of physicians and their experiences with pituitary issues in general and tumors inparticular. The PNA, with the help of doctors and patients experienced with pituitary diseases and tumors, has compiled this list of simple,...
read more
Symptoms Often individual symptoms get treated in today's world, not underlying causes. If many of the following are present and are significant to you, talk with your doctor or find a doctor who is qualified to pursue further evaluation. Qualified physicians can be...
read more
By Robert Knutzen, MBA And Annie Hamilton Pituitary Network Association Many of you are newbies to pituitary/hormonal disease and find yourselves in the same boat most us were rowing just a short time ago. We have attempted to shortcut the search for answers on most...
read more
By Tammy Mazzella, PNA Recently a tweet caught my eye, and it reminded me about how important the right diagnosis really is. The tweet included a link to an article about misdiagnosis and how it is much more common than you think. Research shows that one in five...
PNA Gratefully Acknowledges our Supporters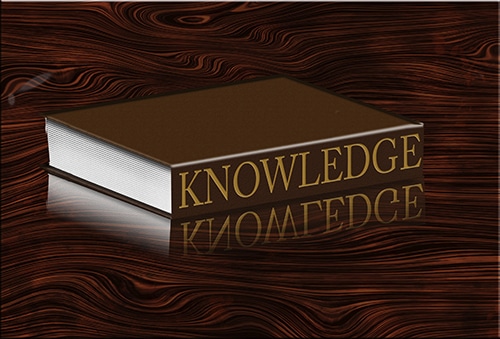 If you are a nurse or medical professional, register for PNA CEU Membership and earn CEU credits to learn about the symptoms, diagnosis and treatment options for patients with pituitary disorders. Help PNA reduce the time it takes for patients to get an accurate diagnosis.