Gentle Giant Award – Theodore H. Schwartz, MD, FACS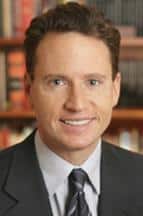 Theodore H. Schwartz, MD, FACS
Professor of Neurosurgery, Neurology and Otolaryngology
Director, Pituitary and Epilepsy Surgery
Co-Director, Surgical Neuro-Oncology
Weill Cornell Medical College
New York Presbyterian Hospital
2013 Gentle Giant Award Recipient
Dr. Theodore Schwartz was presented with the 2013 Gentle Giant Award by the Pituitary Network Association on November 8, 2013. The prestigious award is given to those who demonstrate an outstanding commitment to pituitary medicine, patient care, and education.
Dr. Schwartz is Professor of Neurosurgery, Otolaryngology, Neurology and Neuroscience at New York-Presbyterian/Weill Cornell Medical Center in New York. He is also Director of Epilepsy and Pituitary Surgery, Director of the Minimally Invasive Skull Base Fellowship Program, and Co-Director of Surgical Neuro-oncology. Dr. Schwartz specializes in the surgical treatment of brain tumors, pituitary tumors, and epilepsy using the latest techniques in computer-guided surgical navigation, minimally invasive endoscopy, and microsurgery.
Dr. Schwartz has written two textbooks, Endoscopic Skull Base Surgery and Endoscopic Pituitary Surgery, and also directs a research laboratory investigating novel techniques for imaging and treating epilepsy.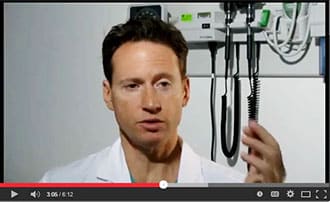 Video: Endoscopic Pituitary Surgery at the Weill Cornell Brain and Spine Center
(Click image to launch video player.)