A wise man should consider that health is the greatest of human blessings, and learn how by his own thought to derive benefit from his illnesses.
-Hippocrates
PNA Spotlight: Dr. Ravi H. Gandhi
This month the PNA spotlight shines on Dr. Ravi H. Gandhi, neurosurgeon at AdventHealth Neuroscience Institute of Orlando Neurosurgery – Winter Park where he serves as Medical Director. Dr. Gandhi attended Johns Hopkins University from 1998-2001 and Saint George's University School of Medicine from 2002-2006, His Internship, Residency, and Fellowship was at Albany Medical Center from 2006-2013. Dr. Gandhi's profile can be seen here. He is certified by the American Board of Neurological Surgery. Dr. Gandhi answered some questions from the PNA. Here are his answers.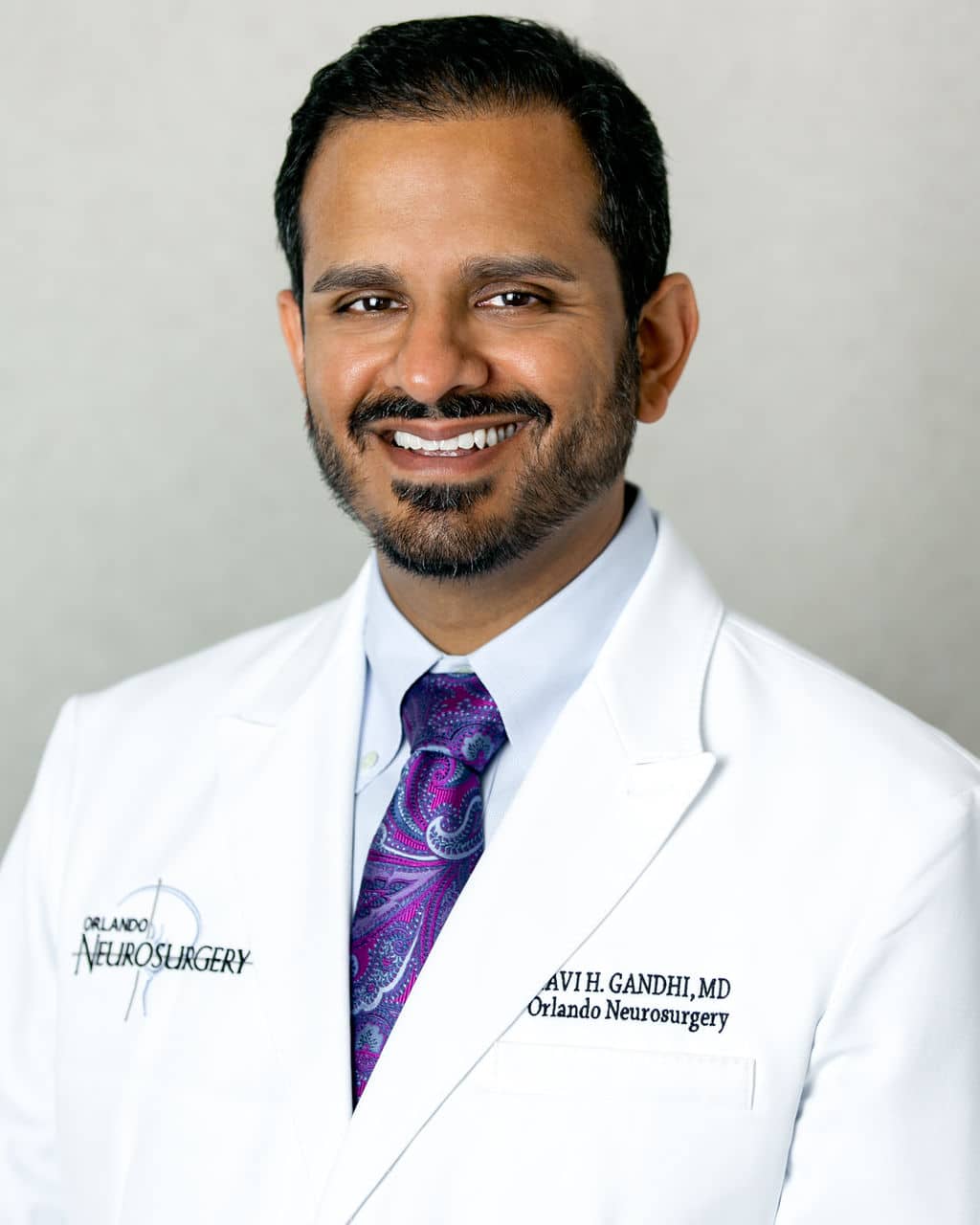 PNA Medical Corner: Minimally Invasive Endoscopic Surgery
This month the PNA Medical corner spotlights a study co-authored by a member of the PNA, Dr. James J Evans. The study found that endoscopic surgery is effective and minimally invasive for children with skull base pathologies like pituitary tumors.
Link: https://pubmed.ncbi.nlm.nih.gov/36206699/
Minimally invasive endoscopic approaches to pediatric skull base pathologies
Siyuan Yu 1, Michael Karsy 2, Giyapuram N Prashant 2, Blair Barton 3, Marc R Rosen 4, William Parkes 5, James J Evans 4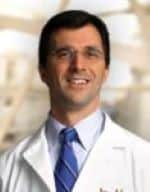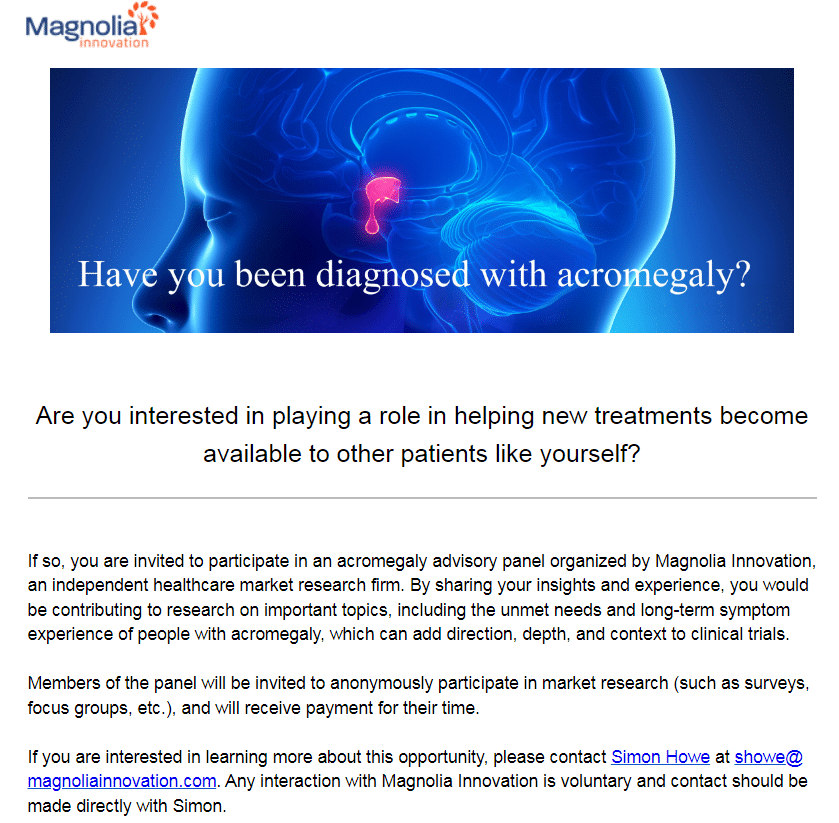 Please click on image above to contact Simon Howe.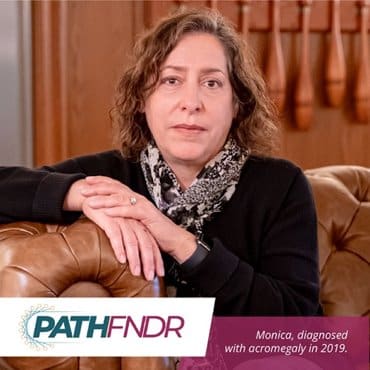 Investigational Studies to Evaluate the Safety and Efficacy of Paltusotine in Patients with Acromegaly
The PATHFNDR studies are recruiting patients to participate in clinical research for once-daily paltusotine for the treatment of acromegaly. If the studies are successful, paltusotine could be approved as a ONCE-DAILY, ORAL treatment option that gives patients an alternative to injections or twice-daily oral medications.
As a study participant, you could play an important role in advancing the options available for acromegaly treatment for yourself and many others living with this rare disease.
ABOUT THE STUDIES
The purpose of the PATHFNDR studies is to see if Crinetics Pharmaceutical's investigational medication, paltusotine, is safe and effective in patients with acromegaly.
PATHFNDR-1 is a randomized, placebo-controlled study designed to evaluate the safety and efficacy of paltusotine in
subjects with acromegaly treated with somatostatin receptor ligand (SRL) based treatment regimens. Clinicaltrials.gov
PATHFNDR-2 is a randomized, placebo-controlled study designed to evaluate the safety and efficacy of paltusotine in
subjects with non-pharmacologically treated acromegaly. Clinicaltrials.gov
1(855) 848-8486
Copyright © 2023 Pituitary Network Association All rights reserved.
Disclaimer: PNA does not engage in the practice of medicine. It is not a medical authority, nor does it claim to have medical expertise. In all cases, PNA recommends that you consult your own physician regarding any course of treatment or medication.
Our mailing address is:
Pituitary Network Association
P.O. Box 1958
Thousand Oaks, CA 91358
(805) 499-9973 Phone - (805) 480-0633 Fax
Email info@pituitary.org
You are receiving this Newsletter because you have shown interest in receiving information about our activities.
If you do not want to receive any more emails from PNA, Unsubscribe.