Brain Tumor Center: Pituitary and Brain Tumor Patient Support Group
Brain Tumor Center
Pituitary Patient Support Group
2200 Santa Monica Blvd
Santa Monica, CA 90404
For more information, contact any of the following:
Daniel F. Kelly, MD
Medical Director, Brain Tumor and Pituitary Disorders Center at Saint John's Health Center
(310) 582-7450
kellyd@jwci.org
Garni Barkhoudarian, MD
(310) 582-7450
barkhoudariang@jwci.org
Sharmyn McGraw
Patient Support Group Meeting Facilitator
(888) 410-3334
pituitarybuddy@hotmail.com
www.hormones411.org
Krystina Trzaskowski
klt63@att.net
---
UCLA: Pituitary Patient Support Group
All meetings will be held in 200 UCLA Medical Plaza, 2nd floor, Room 206.
Please RSVP to 310-825-5874 or PituitarySupportGroup@mednet.ucla.edu if you plan to attend! We send out email reminders before the meetings with the meeting topic. Parking is free- just ask for a pass.
Call Brittany Sumerel, UCLA Group Coordinator, with questions: 310-825-5874
http://pituitary.ucla.edu
---
Cedars-Sinai: Pituitary Support Group
(Aims to create an environment of support to enhance emotional and physical well being)
Monthly on Mondays – Times vary
Contact: Rosa Lopez, RN
Phone: (310) 423-3395
www.cedars-sinai.edu
---
Hoag Hospital Pituitary Support Group
An educational and supportive group for patients diagnosed with pituitary tumors. Family and friends are encouraged to attend.
Date:
Second Monday of each month
5 – 6:30 p.m.
Location:
Hoag Advanced Technology Pavilion
One Hoag Drive, Bldg. 47 (Parking P6)
Conference Room
Newport Beach, CA 92663
Please contact Lori Berberet, R.N., M.S., at (949) 764-6656 with any questions.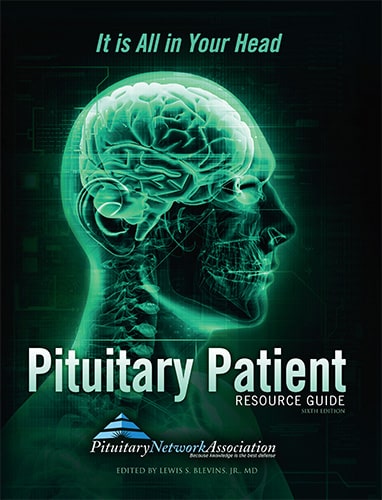 The Pituitary Patient Resource Guide Sixth Edition is now available! Be one of the first to have the most up-to-date information. The Pituitary Patient Resource Guide a one of a kind publication intended as an invaluable source of information not only for patients but also their families, physicians, and all health care providers. It contains information on symptoms, proper testing, how to get a diagnosis, and the treatment options that are available. It also includes Pituitary Network Association's patient resource listings for expert medical care.
PNA Gratefully Acknowledges our Supporters
Continuing Education Program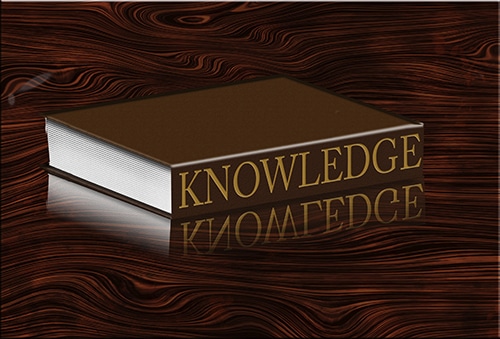 If you are a nurse or medical professional, register for PNA CEU Membership and earn CEU credits to learn about the symptoms, diagnosis and treatment options for patients with pituitary disorders. Help PNA reduce the time it takes for patients to get an accurate diagnosis.