Have you had your hormones checked lately?
PNA Spotlight: Dr. Aaron Cohen-Gadol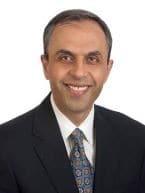 This month the PNA Spotlight focuses on Dr. Aaron Cohen-Gadol, a professor at Indiana University Department of Neurosurgery. He is the director of neurosurgical oncology and its fellowship, and co-director of the Signature Center for Brain and Neurological Tumors.
Dr. Cohen-Gadol earned his undergraduate degree from the University of California at San Diego and attended medical school at the University of Southern California. He then completed his residency training at Mayo Clinic in Rochester, Minnesota. He also completed fellowship training in two subspecialties: epilepsy surgery (Yale University) and skull base/cerebrovascular surgery (University of Arkansas.) In addition, Dr. Cohen holds a Master's Degree in Clinical Research from Mayo Graduate School and an MBA from Kelley School of Business. His areas of interest include surgical treatment of complex intracranial tumors and vascular lesions.
He is the founder and president of The Neurosurgical Atlas (http://www.neurosurgicalatlas.com), a multimedia resource for neurosurgical techniques. Dr. Cohen-Gadol was kind enough to answer some questions posed by the PNA. His answers follow
PNA Gratefully Acknowleges our Supporters

Crinetics is a valuable member of the PNA.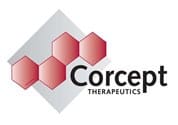 Corcept Therapeutics is valuable member of the PNA.

Xeris Biopharma is valuable member of the PNA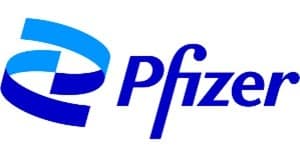 Pfizer has is valuable member of the PNA
Amryt Pharma is a valued member of the PNA.
Recordati is a valued member of the PNA..

Acendis Pharma is valuable member of the PNA.

To support, pursue, encourage, promote and where possible, fund research on pituitary disorders in a sustained and full-time effort to find a cure for these illnesses. The PNA will disseminate information helpful to the medical community, the public and to pituitary patients and their families on matters regarding early detection, symptoms, treatments and resources available to patients with pituitary disease.