Beware of Cortisol Misinformation on Social Media An article in Cushing's Disease News warns of the problem of social media influencers who promote theories or products designed to lower cortisol levels.  Read more:TikToks Fuel Interest in Cortisol The New York Times...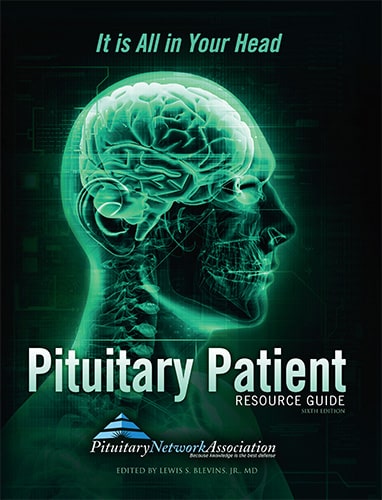 The Pituitary Patient Resource Guide Sixth Edition is now available! Be one of the first to have the most up-to-date information. The Pituitary Patient Resource Guide a one of a kind publication intended as an invaluable source of information not only for patients but also their families, physicians, and all health care providers. It contains information on symptoms, proper testing, how to get a diagnosis, and the treatment options that are available. It also includes Pituitary Network Association's patient resource listings for expert medical care.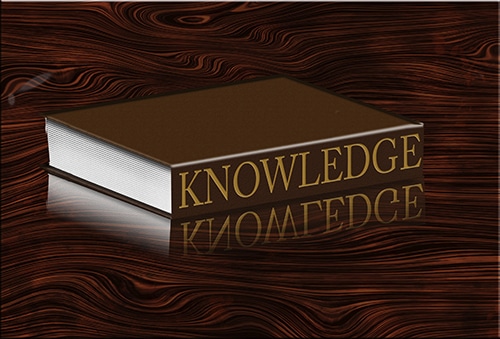 If you are a nurse or medical professional, register for PNA CEU Membership and earn CEU credits to learn about the symptoms, diagnosis and treatment options for patients with pituitary disorders. Help PNA reduce the time it takes for patients to get an accurate diagnosis.