Man needs difficulties; they are necessary for health.
-Carl Jung
PNA Spotlight: Dr. Yuval Eisenberg
This month the PNA Spotlight shines on Dr. Yuval Eisenberg.  Dr. Eisenberg graduated from the Rush Medical College of Rush University Medical Center in 2009. He works in Chicago, IL and 2 other locations and specializes in Endocrinology, Diabetes & Metabolism and Internal Medicine. Dr. Eisenberg is affiliated with University Of Illinois Hospital Health & Science Center.  He was kind enough to answer some of our questions:
• What inspired you to choose your career path?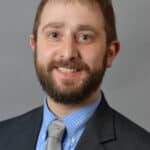 PNA Medical Corner: The Size of Pituitary Microadenomas .
This month the PNA Medical Corner showcases a study co-authored by Drs. Edward Laws and Ursula Kaiser, both longtime members of the PNA. The study looks at the size of microadenomas over time. It concludes that two-thirds of microadenomas studied either stayed the same or shrank over time, and therefore that "less frequent pituitary MRI surveillance for patients with incidental pituitary microadenomas may be safe."
https://www.acpjournals.org/doi/10.7326/M22-1728
Abstract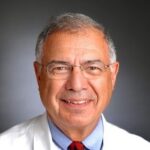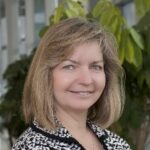 Copyright © 2022 Pituitary Network Association All rights reserved.
Disclaimer: PNA does not engage in the practice of medicine. It is not a medical authority, nor does it claim to have medical expertise. In all cases, PNA recommends that you consult your own physician regarding any course of treatment or medication.
Our mailing address is:
Pituitary Network Association
P.O. Box 1958
Thousand Oaks, CA 91358
(805) 499-9973 Phone - (805) 480-0633 Fax
Email info@pituitary.org
You are receiving this Newsletter because you have shown interest in receiving information about our activities.
If you do not want to receive any more emails from PNA, Unsubscribe.